Online Community Meditation for Members
With Janak Kimmel and Guest Teachers
Train in Buddhist Meditation Online
Experience the power of Tibetan Buddhist Meditation. Meditation Mondays are online classes, so you have accessible instruction wherever you are.
These meditation classes include dynamic meditations which train the mind in focus and calm, meditations with mantra, prayers, and visualizations.
With attention to the body posture, breathing practice and enlightened intent, these meditations take us deep and wake us up.
Meditation Mondays are led by Janak Kimmel, who is also the Vajrayana Training Coordinator.  Janak will teach you meditation, answer your questions and support you in establishing a daily practice. Also, some special class topics will be led by Dr. Satya and other guest teachers.
All members have access to meditation classes online! 
About the Leaders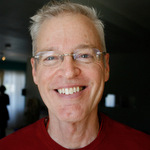 Janak Kimmel
Studying with Pema Khandro since 2003, Janak is an electrician by trade, a playwright by night, and a creative and devoted student of the dharma. He is a Discussion Group Leader and a Teaching Assistant in the School. Learn more about Janak Kimmel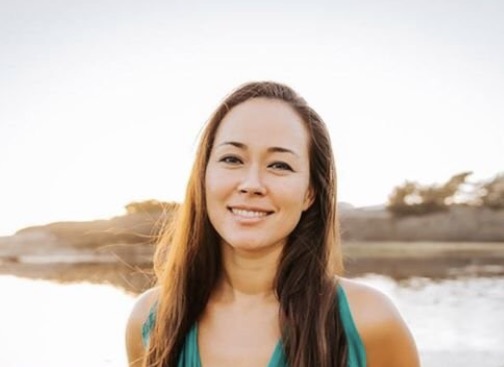 Dr. Satya
Satya Shiva has been studying with Pema Khandro Rinpoche since 2001. She is the Chief Operating Officer for Ngakpa International since 2010 and is a member of the Board of Directors. Satya is the Clinic Director of the Yogic Medicine Institute since 2004, a Doctor of acupuncture and Oriental Medicine. Learn more about Dr. Satya
Tsal'gyur Dorje
Tsal'gyur Dorje has been studying with Pema Khandro Rinpoche since 2005. She is the Membership Co-ordinator and Registrar for the Buddhist Studies Institute, and has been on the leadership team for Ngakpa International since 2010. Tsal'gyur is a certified Yoga Instructor, Meditation Teacher, and Teaching Assistant in the school. Learn More about Tsal'gyur
https://buddhiststudiesinstitute.org/wp-content/uploads/2020/03/2020c_BSI_Buddha-Statues_1080x675.jpg
675
1080
Buddhist Studies Institute
http://buddhiststudiesinstitute.org/wp-content/uploads/2021/05/2021_BSI_gyekhil-logo-title_v3.jpg
Buddhist Studies Institute
2020-08-09 13:52:06
2021-10-06 12:50:09
Meditation Mondays